69 STOREY RESIDENTIAL TOWER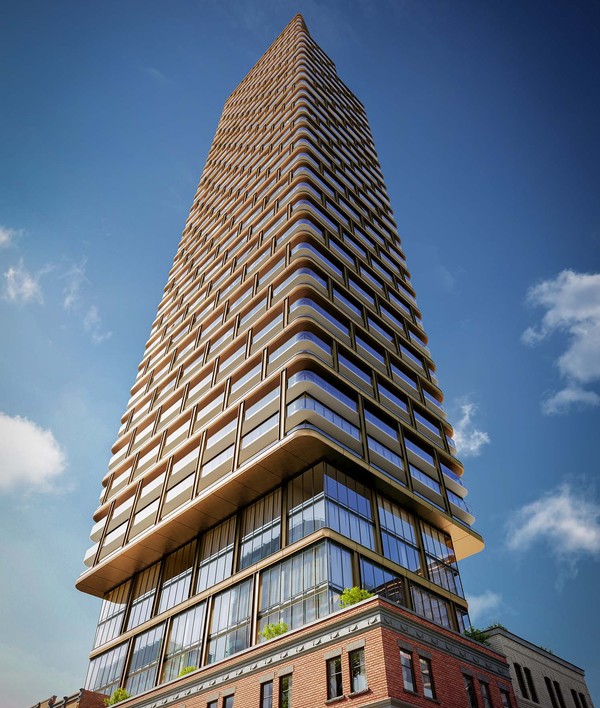 Destined to become a landmark in the heart of Toronto - 8 Elm Condos by Reserve Properties and Capital Developments
8 Elm on Yonge stands 69 storeys above Yonge and Dundas — a slender and elegant spire ensuring unparalleled views of downtown and beyond. The centre of attention for the trend setters and taste makers, for those always looking for the new and the next.
Set on an exceptionally beautiful street, only steps from world-class shopping, dining, and entertainment venues in the heart of Toronto at Yonge and Dundas. The site will preserve the James Fleming heritage building at its base.
8 Elm on Yonge in collaboration with Simu Liu.
Mega-talented Canadian superstar Simu Liu is delighted to be collaborating with Cecconi Simone on the interior design of 8 Elm.
8 Elm, with its ultra-modern, innovative residential tower that rises above a preserved historic building at its base, has attracted the attention of Simu Liu, a film-maker, writer and producer, who also has a keen interest in the visual arts.
8 Elm on Yonge will deliver a new vision for residential living at Yonge and Dundas. Grand amenity program of 26,000 SF with purposeful interior & exterior spaces, including but not limited to: Fitness Amenities, Infrared Sauna, Indoor and Outdoor Social & Co-Working Lounges, Sky Club with Outdoor Lounge, Party Rooms, Private Dining Rooms, Games Room Kids, and Pet Zone.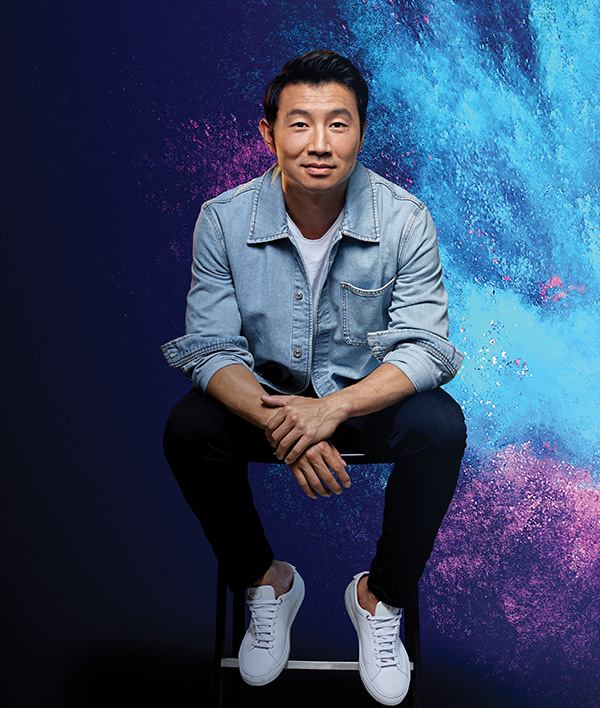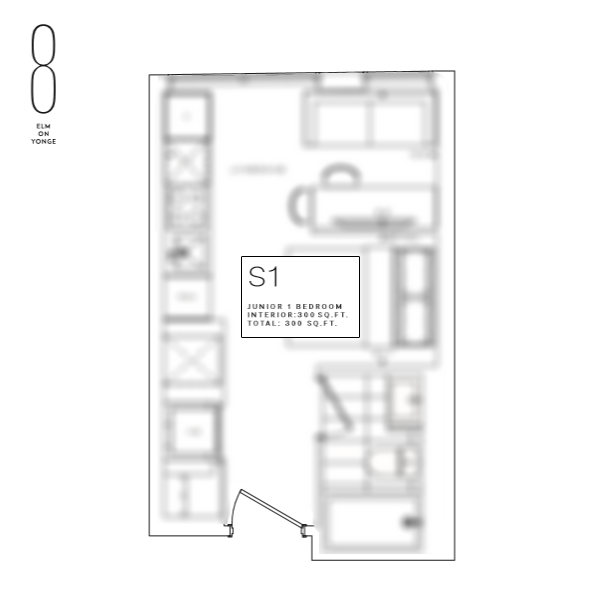 8 Elm Condos Unbeatable Floor Plans
8 Elm on Yonge will deliver a new vision for residential living at Yonge and Dundas.
Dimensions, specifications, layouts, and materials are approximate only and are subject to change without notice. Window sizes and locations may vary. Furniture is for illustration purposes only and does not necessarily reflect the electrical plan for the suite. Suites are sold unfurnished. Actual useable floor space within the unit may be different from stated floor areas or dimensions on this plan. For more information on the method used for calculating the floor area of any unit, please refer to Home Construction Regulatory Authority Directive – Floor Area Calculations. Balcony and terrace area is approximate and not included in net suite area. E.&O.E.