8 Elm on Yonge will deliver a new vision for residential living at Yonge and Dundas
Capital Developments has over 1 million square feet under construction, including some of Toronto's most impactful towers, such as 11 YV, AZURA and E2. The company is actively advancing a pipeline of some of the city's best sites, totalling over 4 million square feet.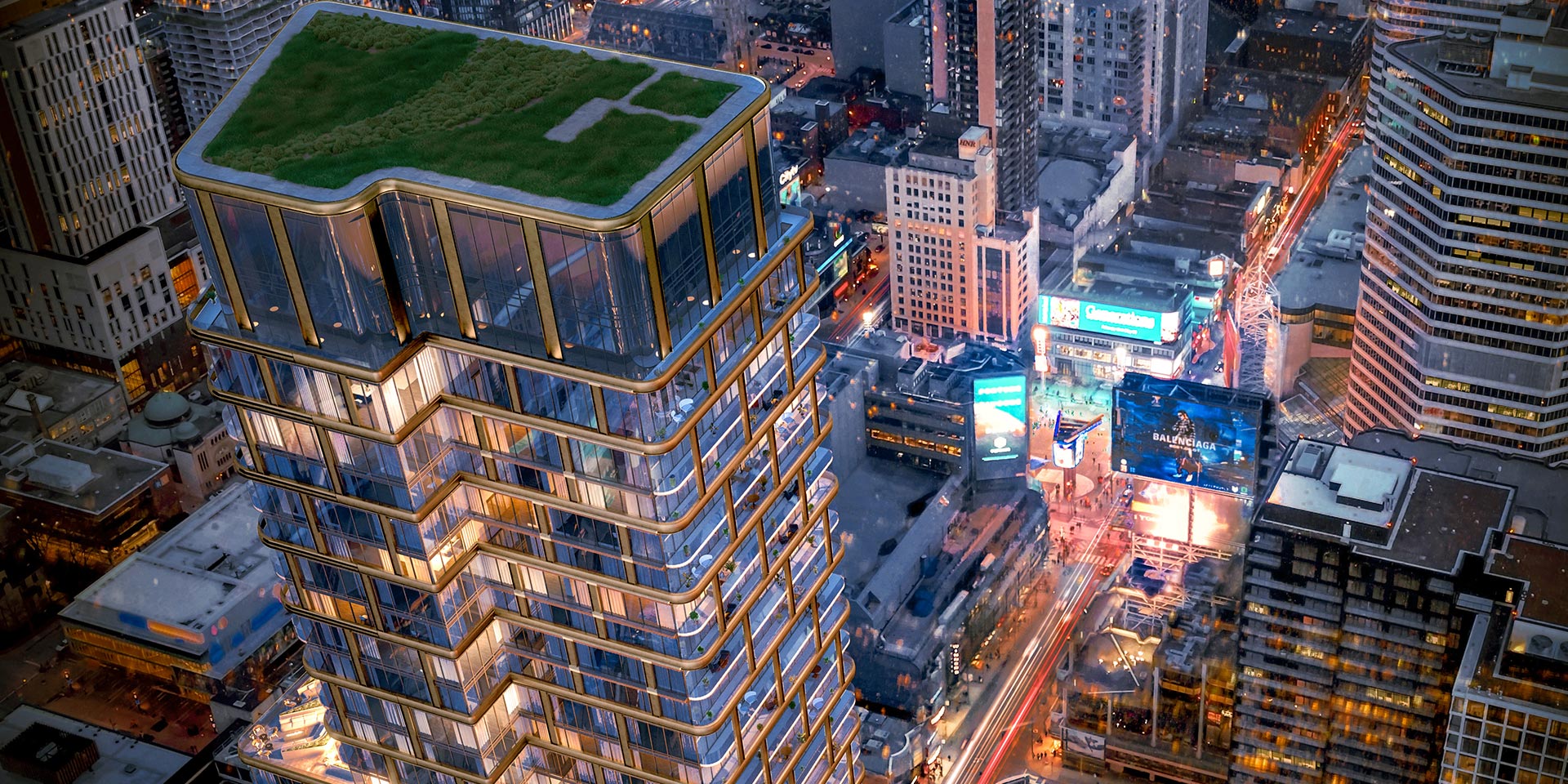 Recent completions in Toronto include 155 Redpath, 150 Redpath, and 2131 Yonge Street. Capital Developments has an 3.6 million square-foot development pipeline, including 1.8 million square feet as a master-planned community at Bloor and Dufferin and a 1.4 million SF community at Yonge and St. Clair, for which it is Development Manager.