8 Elm on Yonge will deliver a new vision for residential living at Yonge and Dundas
Cecconi Simone Inc. is a multi-disciplinary interior-design practice based in Toronto, Canada. Established in 1982, Cecconi Simone has met with continued success, creating award-winning interiors for the retail, corporate, hotel-hospitality and residential sectors in Canada, the United States, Anguilla, Italy, the United Arab Emirates, Qatar, India and China.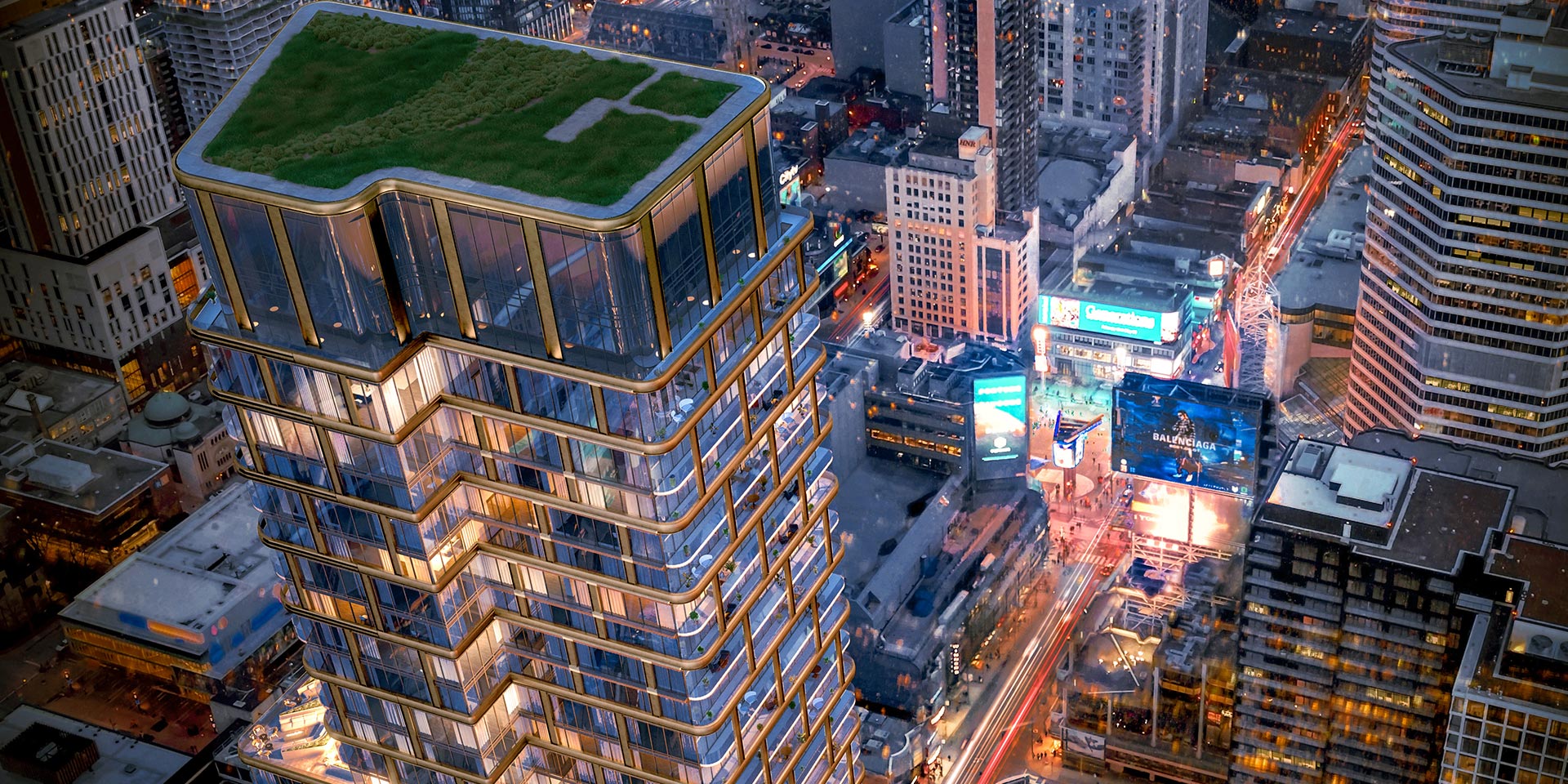 The firm has designed about seventy-five condominium communities in Toronto alone. Cecconi Simone's wide-ranging work is central to its "whole design" philosophy; the belief that a cross-pollination of design experience leads to a deeper understanding of how people live their lives and the design needs that arise from those lifestyles.